Newsletters & E-notes
Our newsletters highlight the multitude of ministries our church members are involved in and help tell our story of how God is using our church to be a transforming presence in our community. 
E- notes email
E-Notes email is distributed every other Thursday to our friends and members. 
Latest issue - February 23, 2023
If you have news you would like to have included, please send email to communications@NewLifeChurchRoseville.org. 
Weekly Bulletin
Monthly Newsletter 
In order to help us cut costs, save paper, and be a little "greener" the monthly New Life News is now being sent out via email. If you would also like a printed copy of the News mailed to you each month, email or call the office at 651-488-5581.
Download the latest issue: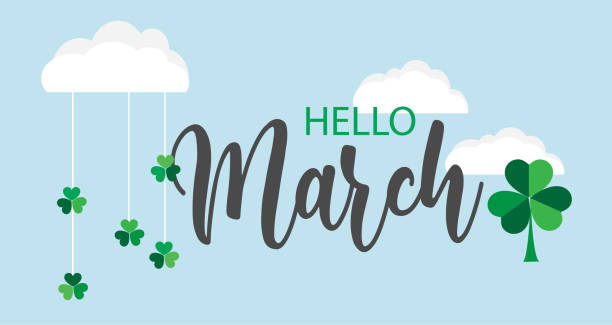 If you have news you'd like to have included in a future edition of the News, click here! The newsletter deadline is noon on the 15th of the month.