Seasons interactive worship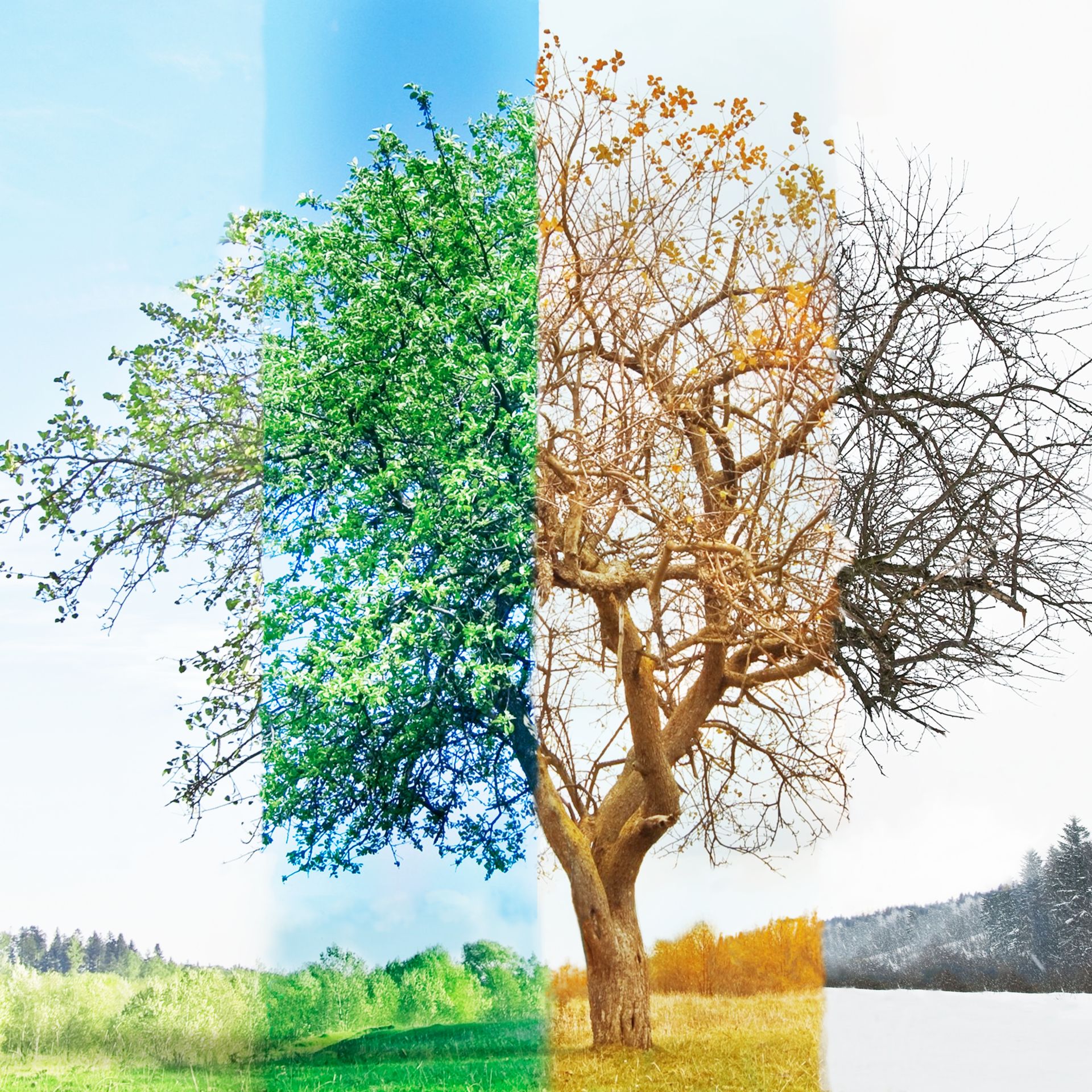 The purpose of Seasons is to provide a safe, caring space where all are loved and accepted in the hope of having everyone experience God's grace and everyone growing in love of God and love of all people.
Get ready for an uplifting worship experience as we kick off Seasons Worship. Our talented praise band will get you in the spirit with 15 minutes of praise music, followed by 45 minutes of scripture-based discussion and prayer led by Pastors Riz and James. Then, each Sunday we dive into a different rhythm including Hands-On Mission, Dinner, Holy Communion, Games, or an Open Mic Session. That's not all! We're inviting you to bring your own beverage (BYOB), but remember, moderation is key, so please limit yourself to no more than 2 servings of alcohol. To satisfy your appetite, we'll also be providing snacks. However, if you have any personal favorites, feel free to bring your own snacks too! Don't miss out on this opportunity to grow in faith and fellowship with members from New Life and North
For more information about Seasons and to see the full schedule, check out our handout HERE.

Find out more about what is going on in our community and join us! Read our latest weekly E-notes from August, the September Edition of the New Life News or check out our calendar.